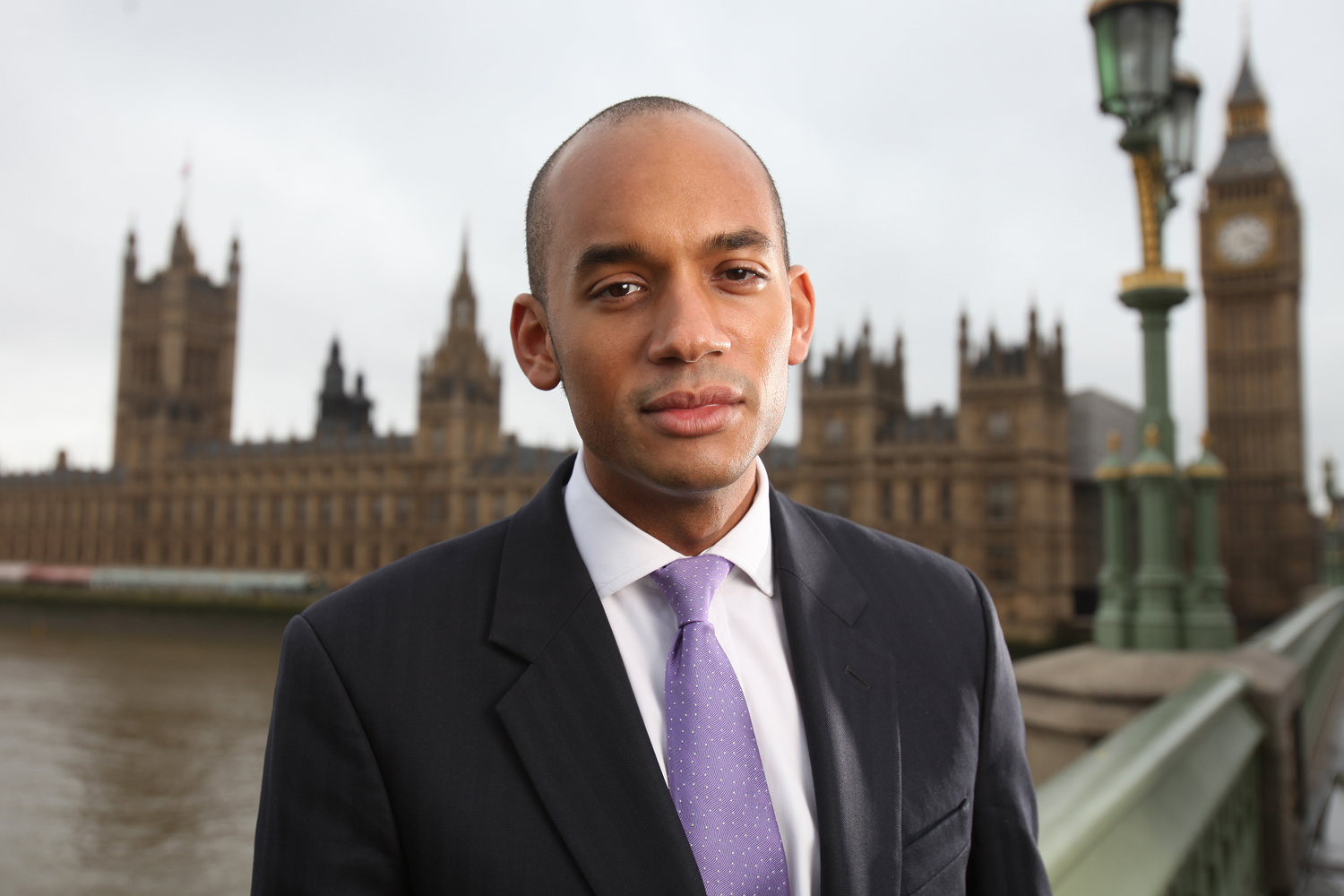 Chuka Umunna (shadow business secretary and Labour MP for Streatham): Where Labour went wrong – and what we must do to put it right
Chuka Umunna weighs in the discussion about Labour's resounding defeat. At face value the proposals look good – one wonders why did they have to wait until after the elections to come to their senses and realise that you don't win elections by projecting a shit image.
Better luck next time?