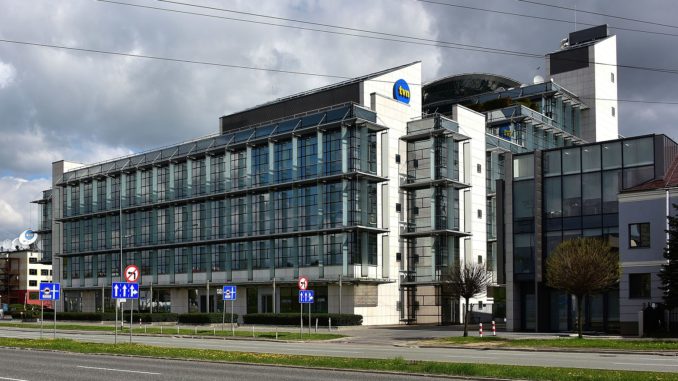 On Friday 17th December, the Polish ruling party PiS unexpectedly passed legislation restricting press freedom, targeting the independent TV channel TVN, owned by the US company Discovery. The law is designed to compel Discovery to sell a majority stake in its channel, presumably to a Polish businessman, by preventing companies from outside the European Economic Area from owning a majority stake in Polish media groups. TVN has frequently provoked the Polish government's wrath for its critical coverage.
The legislation was vetoed by Poland's opposition-controlled upper house earlier this year. But the PiS parliamentary group suddenly revived the bill on Friday, adding it to the parliamentary agenda at short notice. Objections from the opposition that the discussion of the bill without the required three days notice was illegal were overruled by the PiS MPs, who have a majority, then voted and passed at lighting speed.
The TVN Saga
The TVN saga has been going on for several months now, as the ruling party PiS has been trying to silence the independent media by all means available. After taking over control of the judiciary, for which Poland is in breach of EU rules and is being fined 1 million € a day, PiS leader Kaczyński has been trying to silence the remaining free press, which has been a thorn in his side, as it reports on corruption in the ruling party and its attempts to reshape Poland into a "democratic authoritarian state," modelled after Russia and Hungary. It also proves again that, in the face of opposition at home and abroad, Kaczyński pauses the process, only to return on the attack when least expected.
The move was criticised by the US, with the state department saying that the legislation would "undermine freedom of expression, weaken media freedom, and erode foreign investors' confidence in their property rights and the sanctity of contracts in Poland".
The Polish president Duda, a PiS ally, who had previously expressed reservations about the legislation, may still veto the bill, although it's anything but certain, considering his fealty to Kaczyński and PiS. The legislation targeting TVN is only the latest chapter in PiS' attack on press freedom, considering that, as soon as it took power, it grabbed full control of national television TVP, which has become a régime mouthpiece, then it tried to starve independent media by depriving them of state subsidies and advertising.

The opposition parties have called for demonstrations across Poland on Sunday 19 Dec. to protest against the latest move by the ruling PiS party.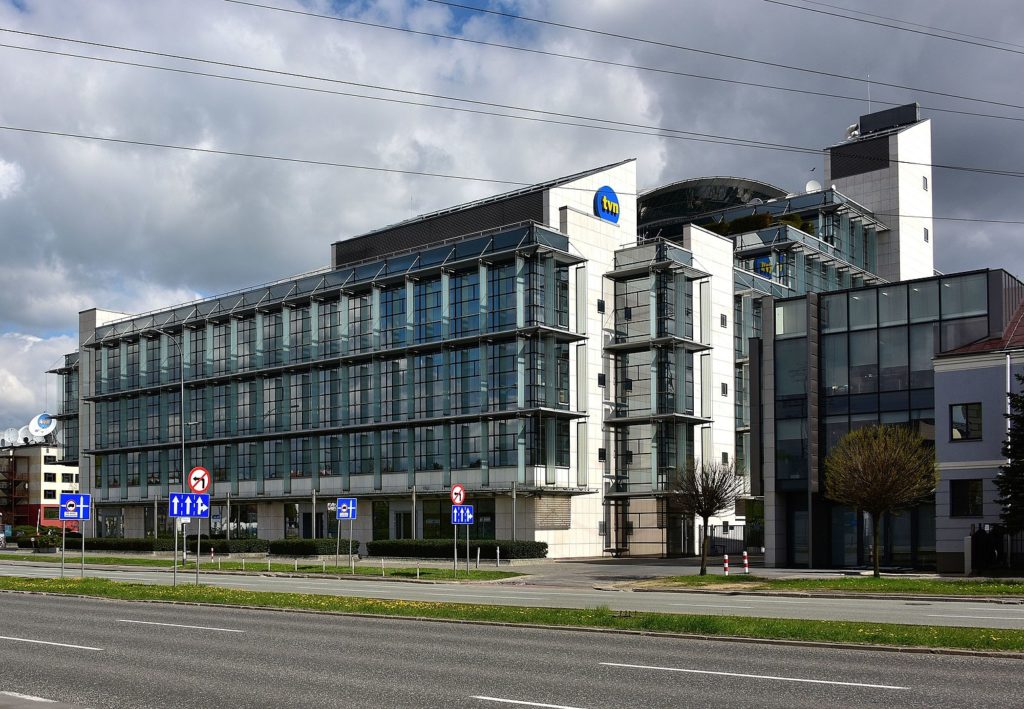 https://wyborcza.pl/7,75398,27924867,ujawniamy-jak-pis-szykowal-sie-na-lex-tvn-i-jaki-ma-plan.html
#pressfreedom #Authoritarianism