What better way to encourage bigotry, contrary to the writer of the story. We are allowing bigots to push Scotland and the rest of Europe from Enlightenment back to the VIIIth century.
As to people who believe that we should bend over backwards and forward to accommodate hostile, rigid religious cults, they assume that those who disagree are ignorant and uninformed. I have lived in Arab countries, I knew and still know Muslims, I have read extensively about Islam and Islamists, besides following the news day by day. I don't generalise, but I don't believe that, because people have different cultures than mine that they are automatically absolved of all responsibility and can get away with rubbishing my culture and my home. Bending over will only lead to more bending over, not to more understanding and tolerance, as the demands increase and the tolerance for the natives decreases, as we've seen during decades in Europe now.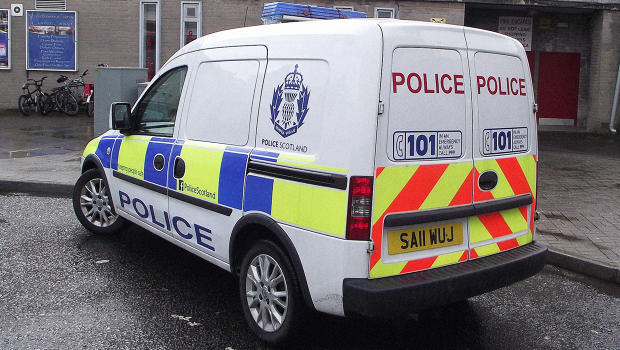 What better way to fight bigotry than to lead by example?
Source: The Hijab Is Now An Official Part Of The Scottish Police Uniform | Co.Exist | ideas + impact