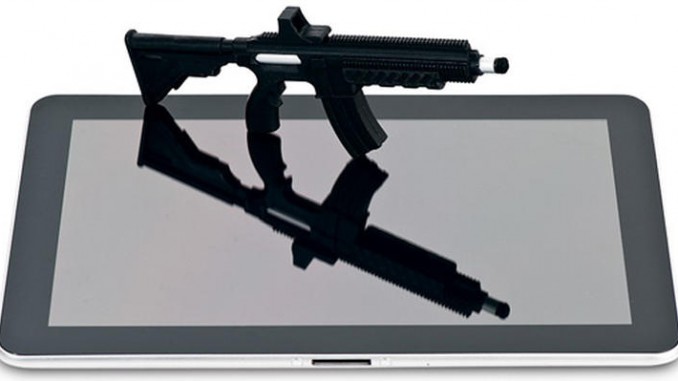 Jason D. O'Grady on ZD Net: Publishers to use digital textbooks to kill resale market discusses the forthcoming education announcement by Apple, expected to cover etextbooks.
My take:
1. Self-publishing is taking off, whether on paper or in ebook format, particularly as progress is made with ebook creation tools
2. Self-publishing authors will want to sell, so they will price their work to move, not to sit on a server
3. The low overhead will allow them to offer competitive prices, as they can keep all of the income, after expenses
4. Piracy will be the crucial issue, as a self-publishing author cannot afford the time and money to buy top notch DRM protection – pirates may end up by being the publishers' best friends, as they will deter individual authors
5. The ebook reading experience is not optimal, yet – and Apple is handling it pretty badly. You can sync your ebooks with bookmarks across devices – as long as you use only one iTunes account. Thanks to screwy copyright laws and deals, Apple will only sell you content in one language – whatever that language happens to be. If you want content in English, it's fine if you live in the US or the UK – not if you are an expatriate. E.g. living in Switzerland, my iTunes content is in German (although I live in the French speaking part and don't speak any German – no way to change it). So you have to find a way around it, by creating a number of iTunes accounts, to cover more than one language and location. But then you can only sync a device with one account during a period of 90 days with iCloud… If you happen to study languages and wish to access content in more than one language, you are better off with paper books, as iTunes tries to lock you into one single language. So, kiss goodbye syncing of apps, ebooks and bookmarks, because you are an outlaw, even if you pay the full price for your content. It's strange that such a global brand as Apple is so incredibly provincial
6. You can't read your ebooks on a laptop or desktop computer – or am I missing something? iPads are wonderful, but for serious work you need a large screen and multitasking, having in front of you the text and your word processor, a browser or other software open at the same time. Until we get that kind of functionality, it will be an interesting beginning, but only a partial solution.
While on the subject, an interview with Prof. Katarzyna Winkowska-Nowak in Gazeta Wyborcza (in Polish). Prof. Winkowska-Nowak teaches mathematics at the Florida Atlantic University and the Warsaw University. She discusses the use of e-textbooks, their cost and online tools in teaching.